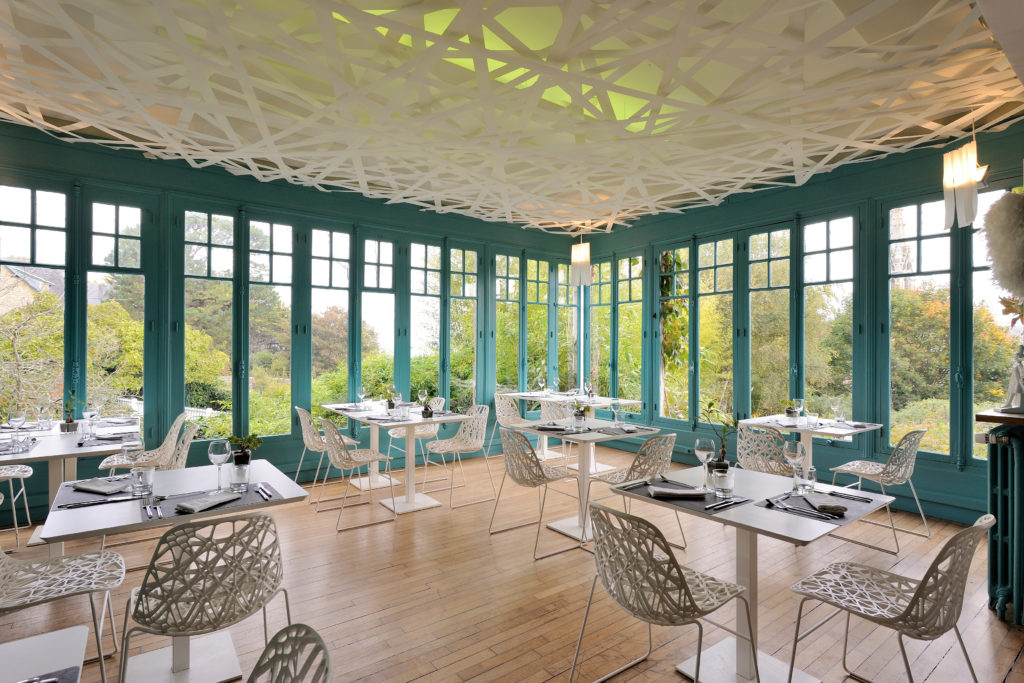 True, beautiful and good.. (Our key words)
Welcome to Ty Mad's Table
By the sea, in a bright setting, surrounded by plants, Didier Lecuisinier (the aptly named!), prepares an inventive, fresh cuisine…
He pays homage to the Breton coast, from which he chooses the best:
From the earth, come from vegetables, fruits, seeds, flours… From local organic farming (almost all) The meats, from animals raised in the open air, in respect, In almost all around
From the sea, fish, shellfish, wild lobster, mostly locally caught
The abalones, clams, come from the Ile de Sein
Words of the chef…
"I offer you a cooking of pleasure, I like to share the emotion around the products, worked at the best of their season, the subtlety of the flavors, the efflorescence of the scents. What I am looking for at Ty's table Mad, is to create a light, fragrant, subtle cuisine, through floral, spicy, vegetarian, vegan escapades too… It is a daily quest, constantly renewed "
The chef excels in developing exceptional products:
Grilled blue lobster in two shades (approx. 600gr)
Lobster stew (approx. 800gr for 2)
Noble fish: line bass, brill…
(On order – price according to classes)
To accompany our dishes, we have selected wines
Mostly smallholders, and organic or in conversion
Drinks, singular cocktails enhance the aperitif time
So that these moments at La Table de Ty Mad are happy, the welcome and advice are attentive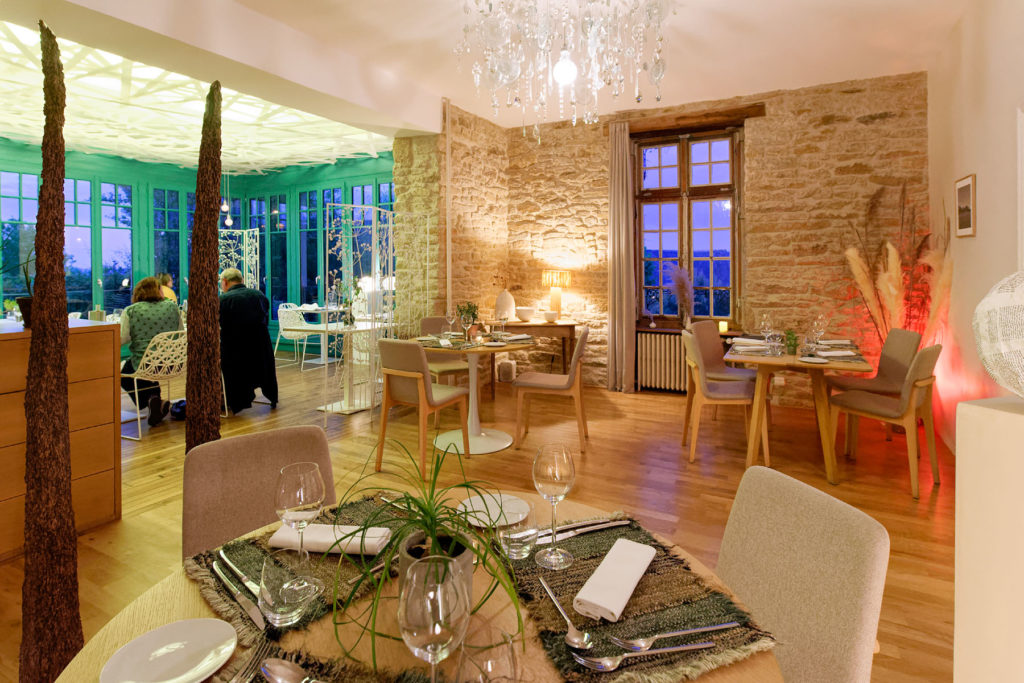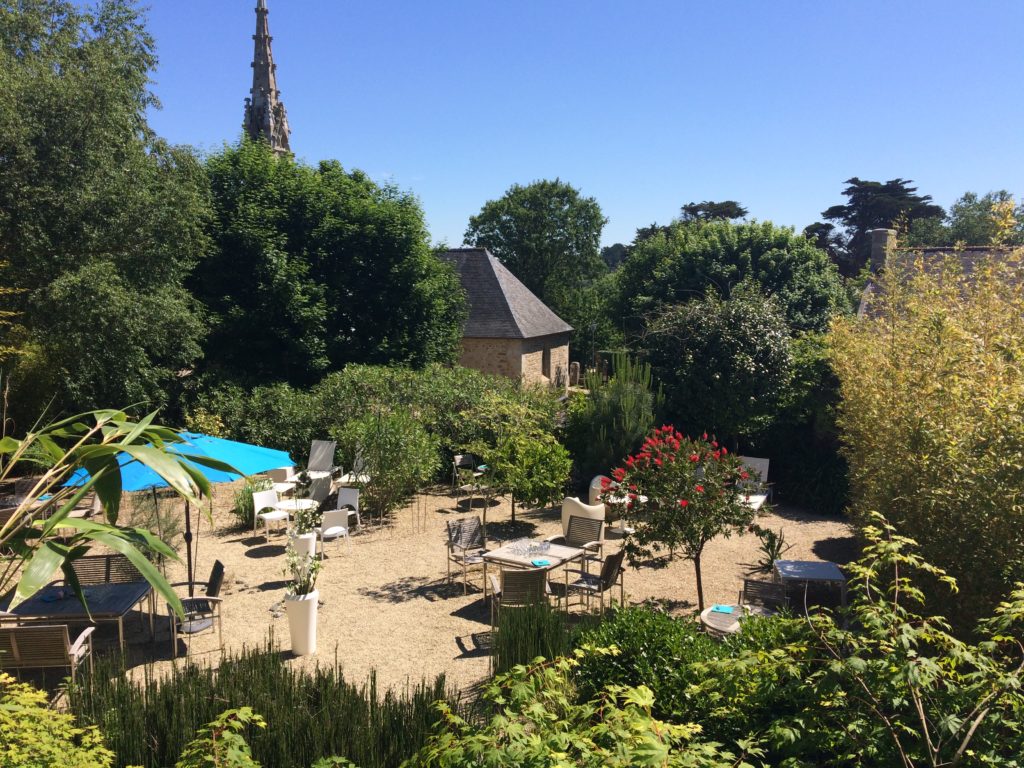 "Happiness is in the garden"
On sunny days, we serve lunch there (as far as we can)
And between beach and ballad, you can eat there at the end of the afternoon,
And early evening, savoring small snacks, house cocktails…
Between 5 p.m. and 9 p.m.
The restaurant and the garden can be privatized on occasion
Private or professional events, with tailor-made services